About Equalizer
The Leader in Auto Glass Tools.
SHOP ALL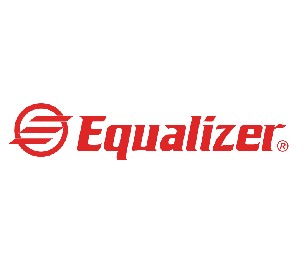 OVERALL CUSTOMER RATING
Founded in 1987, Equalizer is known for inventing, developing, and manufacturing quality products and solutions for the auto glass industry. Headquartered in Round Rock, Texas, we provide more than 1,200 auto removal and replacement products. Today, we stand as a global leader for auto glass removal and replacement products. Our staff is trained to ensure your ease, comfort, and safety when using our products. We also encourage and promote new inventions through seminars and programs to spread the spirit of innovation and excellence.
As a global leader, Equalizer offers a full spectrum of auto repair and replacement products, including glass cutting tools, gasket sets, screwdriver sets, glass removal kits, drills, windshield removal kits, and many more. We provide auto companies, owners, and technicians with the best solutions that enhance and simplify their work.

Equalizer offers a wide range of protective products, including windshield repair kits, absorbing tape, and protective gear, so our customers are always safe.
Equalizer's auto glass removal tools include high-quality and durable repair products like trim and accessory removal tools, tempered glass removal kits with cutters, hex keys, and more.

To foster the spirit of innovation, our Equalizer Inventor Program is designed to assists developers with creating new and sellable ideas. 
Equalizer invests heavy amounts of time and resources on research
to create
the most useful and marketable inventions for our customers.
Resources
Address
2611 Oakmont Drive
Round Rock, Texas 78665 United States
Contacts
Email: sales@equalizer.com
800.334.1334