Manufactures High-quality Power Tools and Accessories.

SHOP ALL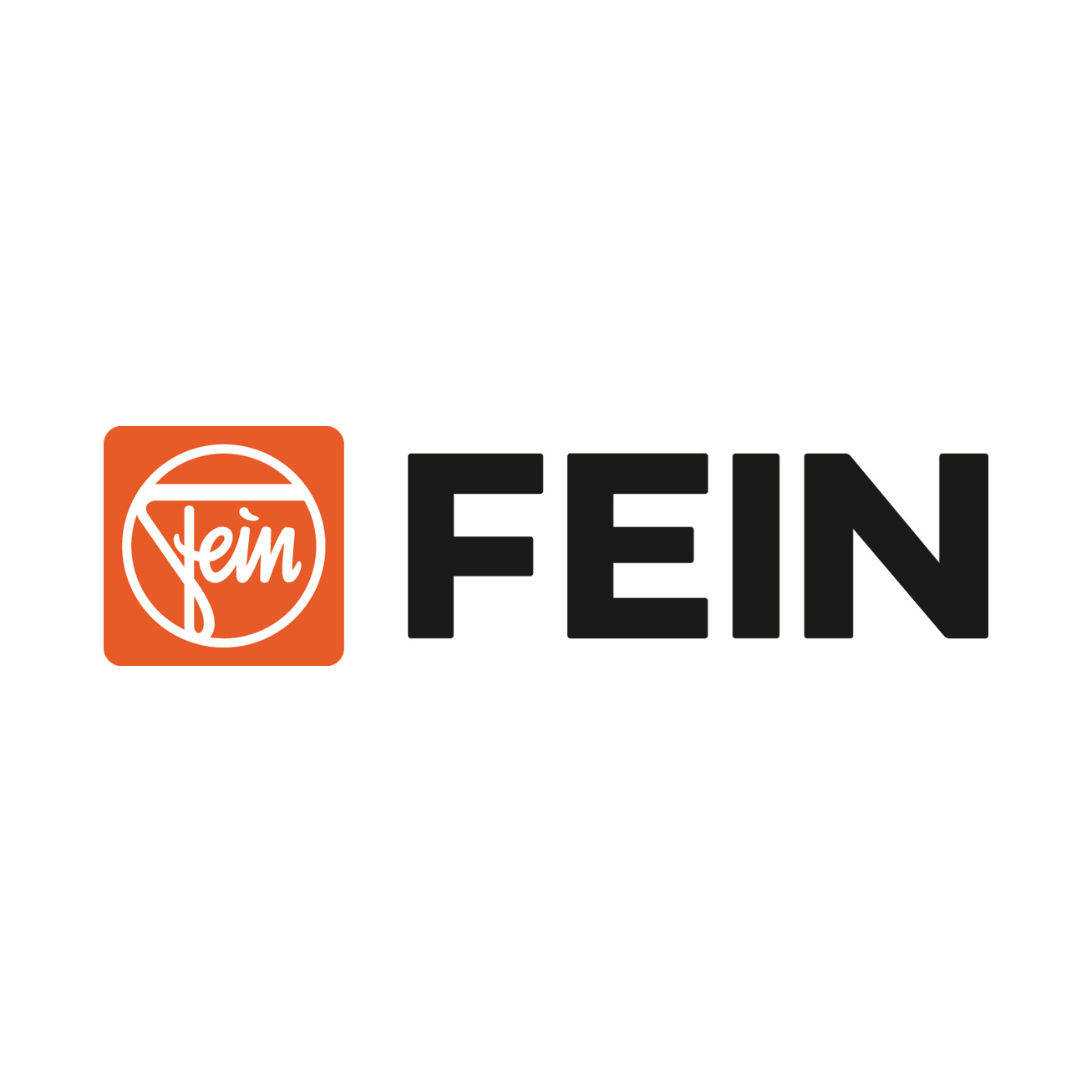 Company Profile
FEIN is an international company with German roots, and we stand for high-quality power tools and accessories that are made for the toughest jobs in industry and trade. We are, especially for the professional metal worker, the most reliable partner by thinking from a user-centric and action-oriented perspective. We help our customers to achieve high-quality work and increased productivity. As a specialist in power tools, we have just the right application solution for you whether it's drilling, sawing, grinding, core drilling, filing, scraping, polishing, or cleaning.

FEIN focuses on products and services that are ideal problem solvers in the processing and processing of metal and are sold worldwide by over 16 subsidiaries and more than 50 agencies. Today, FEIN has more than 700 active property rights, including around 500 patents or patent applications.

With over 150 years of industry experience, the right glass blades, diamond blades, and caulking blades with us.
We have developed a variety of accessory finders to help you find the right accessories for your FEIN power tool at lightning speed.

From the world's first power tool – the electric hand drill to an array of dynamic products today, we are here with helpful and important tips for your application.
We are not only proud of this; we are also sure that our products have reliable power tools that will accompany them for many years.