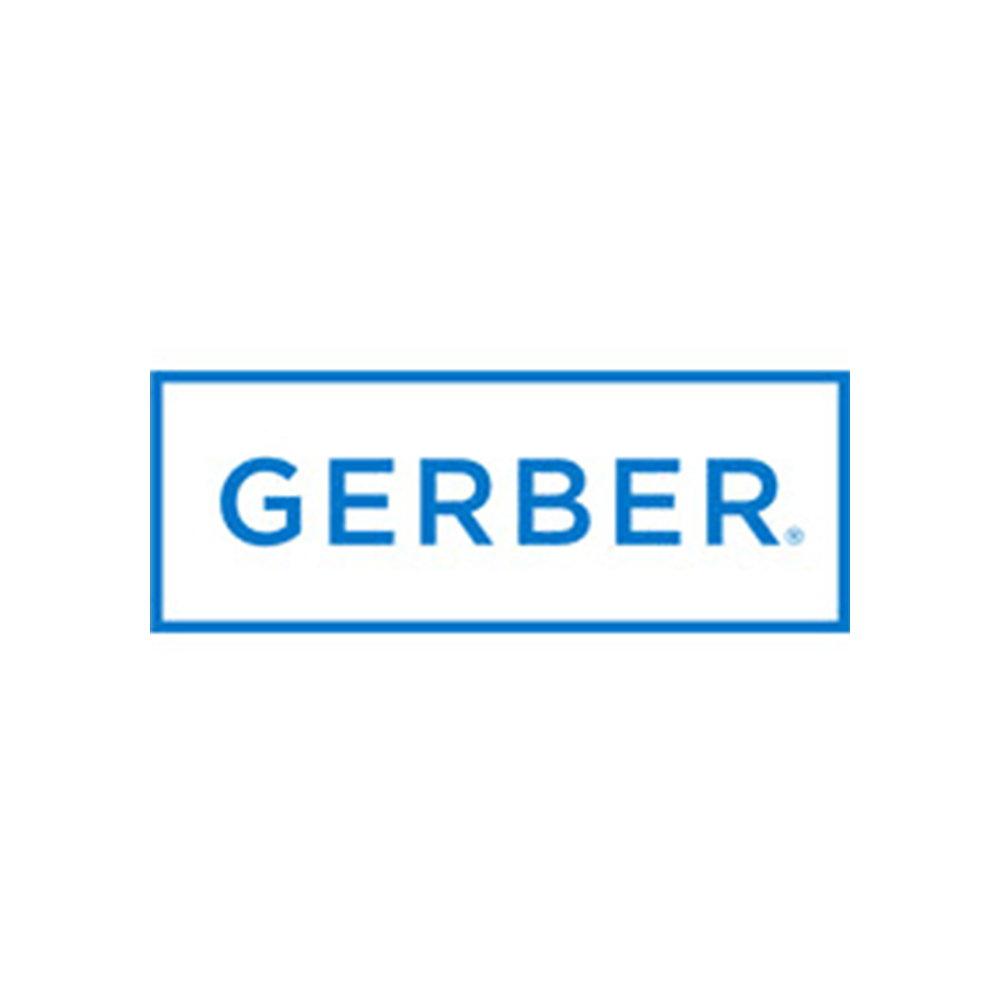 Sharing positivity and support during the COVID-19 pandemic is something we can all do to build hope and unity because we're stronger when we are together.

Gerber Plumbing Fixtures was founded in 1932 by Max Gerber, a Polish immigrant, who started his company based on strong customer relationships and an unrelenting dedication to the professionals he serviced. Eighty-four years later, Max Gerber's spirit lives on in our commitment to provide dependable products and services to our partners throughout North America, making their day-to-day job more manageable, more enjoyable, and profitable.

In 1932, Max Gerber founded Gerber Plumbing Fixtures Corporation as a manufacturer of vitreous china products in Kokomo, Indiana.
Gerber brings sustainability into homes and businesses, from ecological manufacturing processes to efficient, streamlined functions.

We offer plumbing products to fit in any bathroom, from faucets to toilets, drains and more. Check out our entire product line here.
Gerber Avalanche toilets were rated a "best buy" in 2009 by a top consumer magazine for offering the best combination of quality, performance, and price.