About Halex Company
Designs and Manufactures Electrical Fittings.
SHOP ALL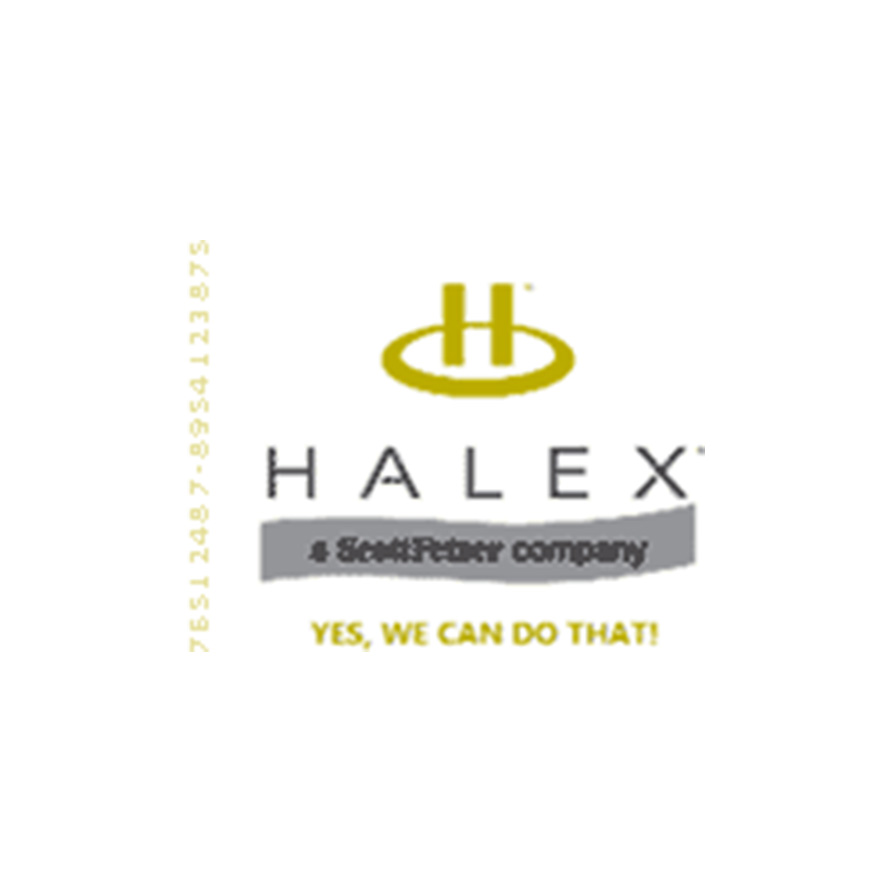 OVERALL CUSTOMER RATING
HALEX is one of the top fitting manufacturers in Cleveland. It was founded in 1947 and has since practiced half a century of delivering quality goods and services. Our company offers a wide variety of products, such as electrical metal tubing, accessories, flexible metallic, liquid-tight, rigid and intermediate metallic conduit, nonmetallic sheathed and service entrance cables, and more. We're ranked #1 in quality among major fitting manufacturers.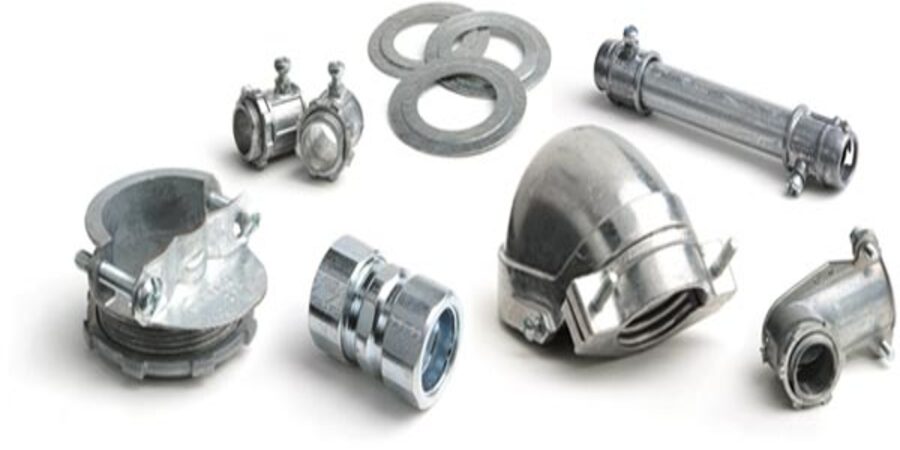 We're ranked number 1 in quality among major fitting manufacturers. We're anything but static. Our products exceed the highest standards set by UL and CSA.
Halex knows the customer always comes first. We believe in incorporating integrity in everything we do.
Halex provides new and unconventional electrical solutions to its customers across the world.
Powered by an exceptional team of individuals, Halex strives to positively impact our customers' lives.

Halex products are specially engineered to ensure pleasant user experience. Check out our conduit hangers, bodies, and electrical metal tube connectors.
Resources
Address
101 Production Drive
Harrison, Ohio 45030 United States
Contacts
800 749 3261
440 439 1792
https://halexco.com/