TOP CATEGORIES
BEST SELLERS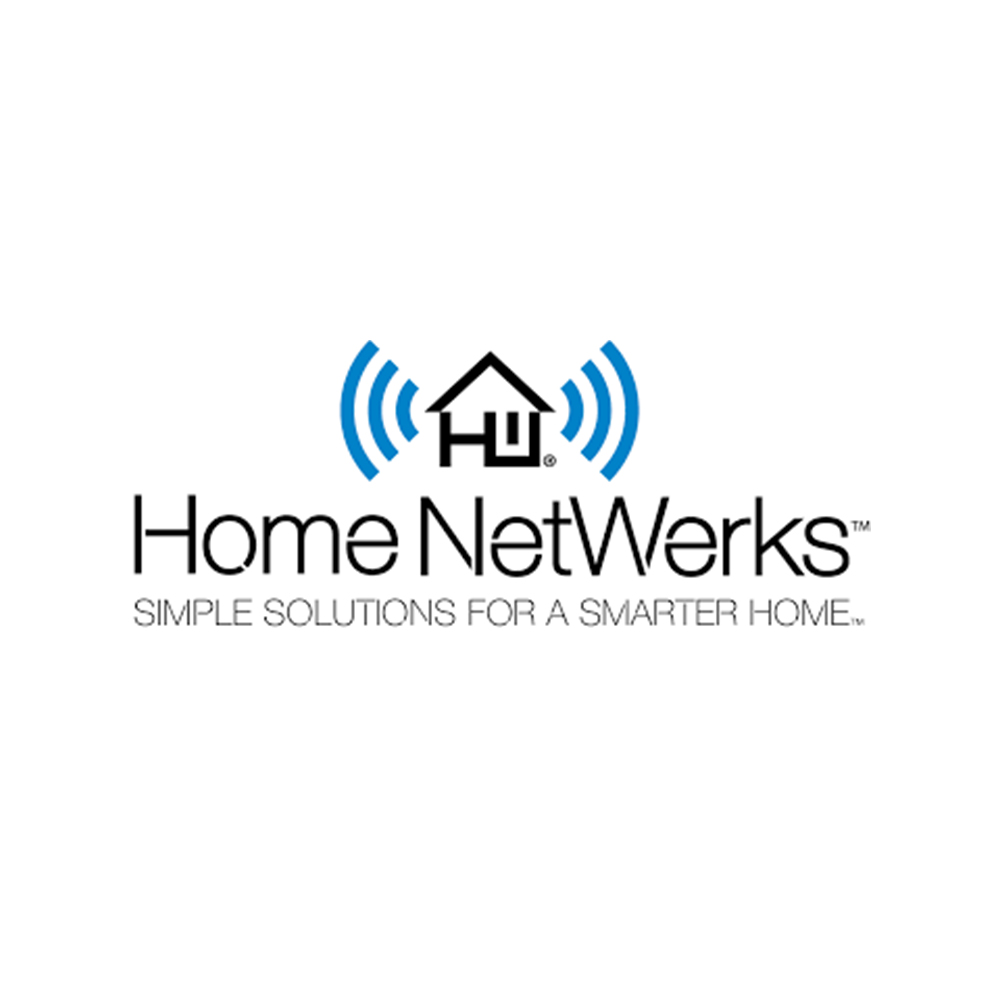 Tablets, smart phones, and other web enabled devices are allowing families to connect to and enjoy their homes like they have never been able to before. The Home
Netwerks
™ brand is known for manufacturing a wide range of Bluetooth®-enabled home products that allow you to enjoy your music with convenience and ease.
Find a range of
Home
Netwerks
products
here
at DK Hardware.
Home Netwerks is a leading supplier of innovative home improvement products. The brand provides a wide array of products that include Bluetooth medicine cabinet, Bluetooth showerhead, Bluetooth bath fan, but the possibilities do not end there. The brand's mission at Homewerks Worldwide is to bring innovation, efficiency and quality to every home through superior home improvement products. It develops and source products that do the WERK for you.
Homeowners are often looking for ways to make their time at home more enjoyable and relaxing. Home Netwerks™ products are designed not only to be highly functional in your home but also to make connectivity and music streaming even more effortless for the plugged in homeowner.
Home Netwerks extensive services as a worldwide supplier and manufacturer of home innovation products have cemented the company as a global leader in the automation industry. Its recognizable brand is trusted in a number of countries.
Home Netwerks™ provides products you need in your home, with the added feature of Bluetooth® connectivity and speakers to add rich quality sound. These products include innovative bath fans, medicine cabinet, showerheads, and more. The Bluetooth® connectivity automatically pairs with the user's smart phone, tablet or laptop when in 30 feet of the speaker after initial set-up. Some of our top products include bathroom vanity mirror and single wall mount fixed shower head.
The brand wants to be the partner of choice in home improvement products for the markets we serve. Thanks to the unparalleled engineering capabilities, the brand takes pride in its ability to not only ideate, but to create the physical products we deliver to our customers.