About MUSTEE
Supplies high-quality Plumbing Fixtures.
SHOP ALL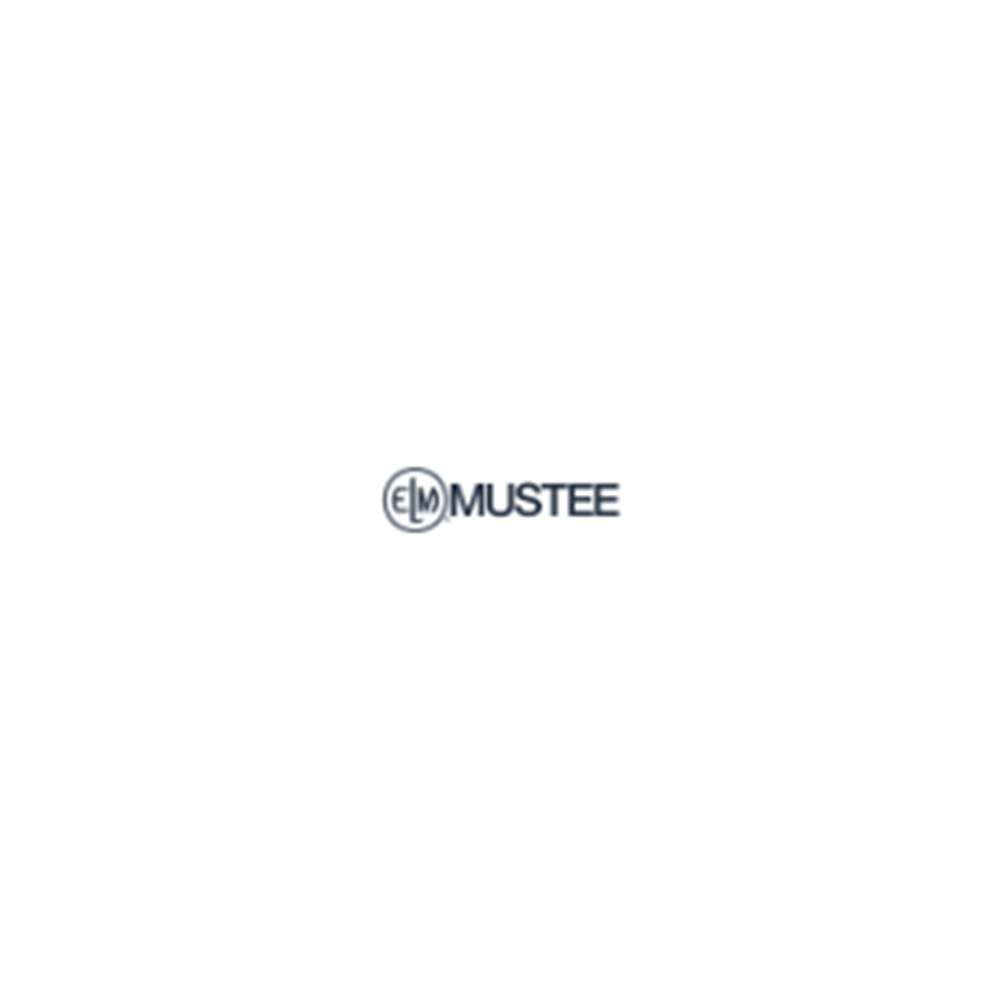 OVERALL CUSTOMER RATING
We, at Mustee, manufacture design, that brings luxury, convenience, functionality, and greater livability to your home. With dimensions and style that work with both traditional and modern trends, Mustee fittings blend well with your decor.
Mustee products bring together classic design, exceptional features, premium construction, and legendary E.L. Mustee & Sons quality. Since 1932, Mustee brands have been recognized as the best in quality, innovation, and durability.

Mustee History
Founded in 1932, E.L. Mustee & Sons, Inc., manufactures quality plumbing fittings for its customers around the globe.
Family Owned
Headquartered in Cleveland, Ohio, the company is family-owned and operated, applying our traditional standards and passion for operation.
Industry Leader
Mustee has become an industry leader in our niche. Our product line includes everything from laundry tubs to water heater pans.
Fit Customer Vision
To appeal to a broad class of customers, our products fit in both traditional shapes and contemporary trends.
IAPMO & ANSI Compliance
Our products comply with the International Association of Plumbing and Mechanical Officials & American National Standards Institute standards.
Made in the USA
Mustee takes pride in the fact that all its products are manufactured in the United States, assuring authenticity and reliability.
Resources
Address
5431 West 164th Street
Brook Park, Ohio 44142 United States
Contacts
Email: info@mustee.com
216.267.3100
216.267.9997
https://mustee.com/