Manufactures High-quality Plumbing Pumps.

SHOP ALL
TOP CATEGORIES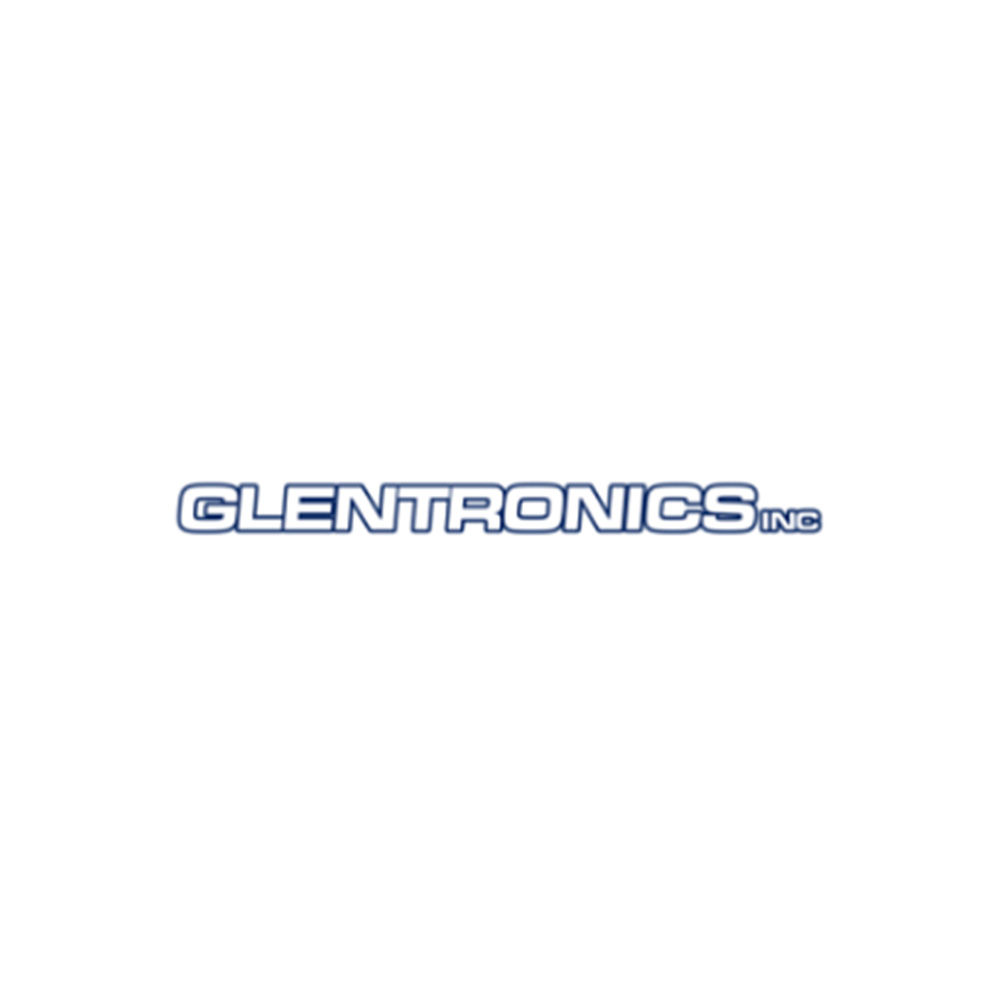 Glentronics, Inc. is a family-run business with the goal of taking care of every customer's needs just like they are family. Our mission is to create proprietary products that provide all customers with superior and efficient products. Through innovation and dedication, we have led the way in Battery Backup Sump Pumps, AC Sump Pumps, and Combination Pumps. We aim to stay true to what we know and give in our 110% every day. Our products are created for both professionals and regular users to fulfill all needs for primary sump pumps efficiently.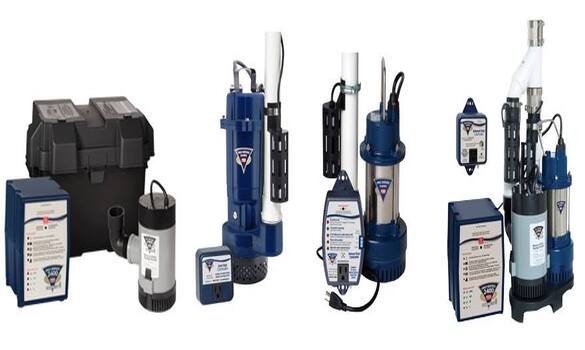 From our PHCC Pro Series line for professionals or our Basement Watchdog Big Dog systems, our products are popularly preferred by customers. With a variety of features such as automatic alerts in case of problems, low battery fluid usage, pump failure proof, and more you can check our trusted line of product here at DK Hardware.

Our CEO, Alan Schulman, faced returns and complaints when he first started marine batteries. But with years of R&D, we built just the submersible sump pumps that customers could trust.
Our team is led by innovation and dedication to providing high-grade products, that no only meet the expectations of customers but exceed it!

Glentronics, Inc. manufactures emergency backup sump pump systems, watchdog water alarms, and vertical float switches that are easy to install and safe to use.
With enthusiastic teams and important patents, today we are trusted to provide security and peace of mind to all our customers.