Leading innovator of caulks, sealants, adhesives, and other products for contractors and professionals.

SHOP ALL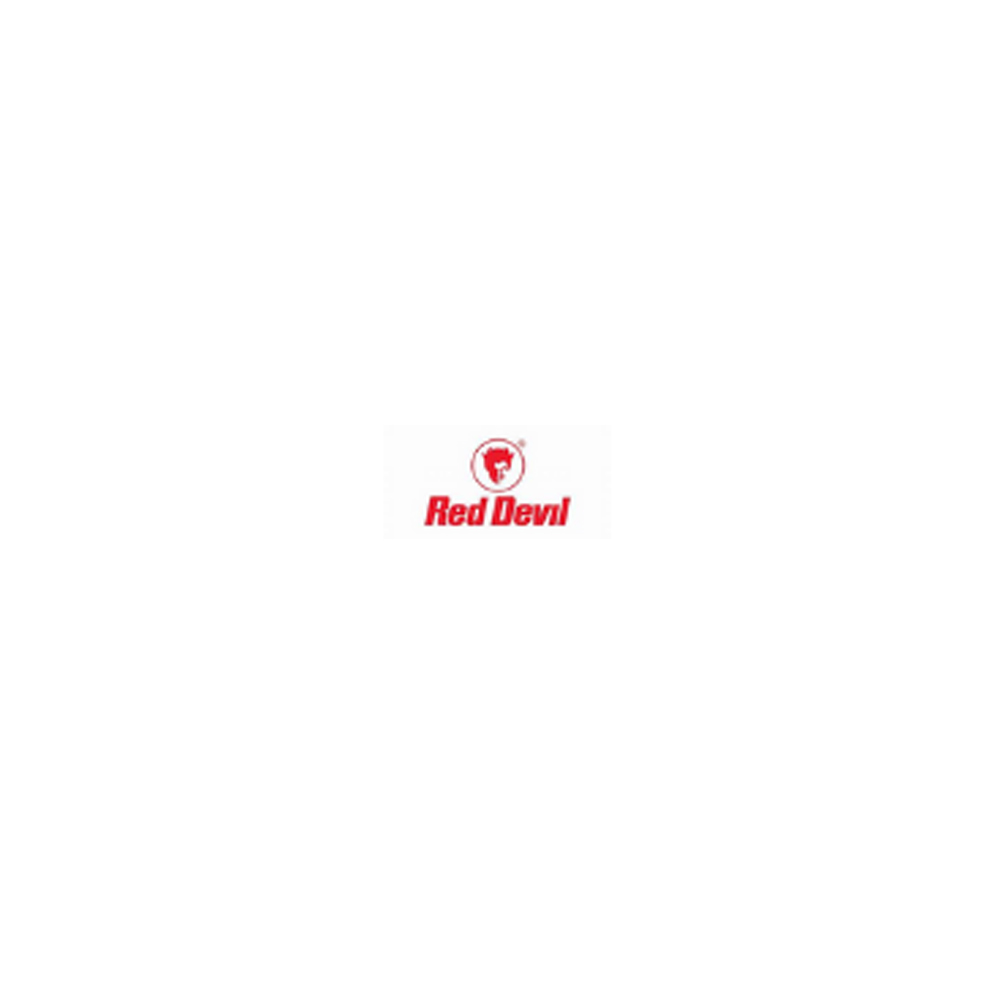 Company Profile

Red Devil, Inc. is a privately-owned family business with state-of-the-art manufacturing facilities in Pryor, Oklahoma. The company is a manufacturer of caulking, glazing, sealants, and related surface preparation tools for glaziers, painters, and masons.
Red Devil continues to develop our reputation for quality, dependability, and innovation. We guarantee the world's latest generation of professional contractors and do-it-yourselfers continues to depend on the company's products well into the next millennium. You can find a range of products from Red Devil here at DK Hardware.
In 1872, we started as Smith & Hemenway Company in Hill, New Hampshire. Our place in hardware history was established over 140 years ago with the production of several types of glass cutters.
In 1990, the name of our company became synonymous with quality tools for professional and DIY projects. In 1932, we had nearly three dozen acquisitions designed to expand and improve the RED DEVIL® line.
We offer more than 400 different products for professional home maintenance and improvement, with a diversified line of hand tools and chemical products.
Our Products
Apart from producing caulks, sealants, and tools under our brand name, we also manufacture private label products for most extensive hardware and home center chains.