Manufactures premium quality Decorative Hardware in the USA.
SHOP ALL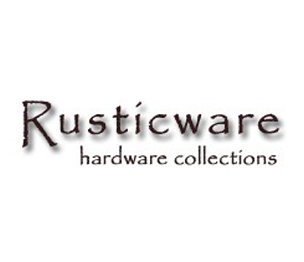 Company Profile

Founded in 2002, the Rusticware Hardware Company has successfully established itself as a premier decorative hardware supplier in the USA. Its novel product lines include an extensive collection of bath, kitchen and builders hardware. Rusticware helps transform spaces into stylish havens. The entire collection offered by the company is available in an array of finishes to match different styles and themes of interior designing and décor. Featuring the most popular designs and styles, Rusticware Hardware Company offers products for all architectural needs.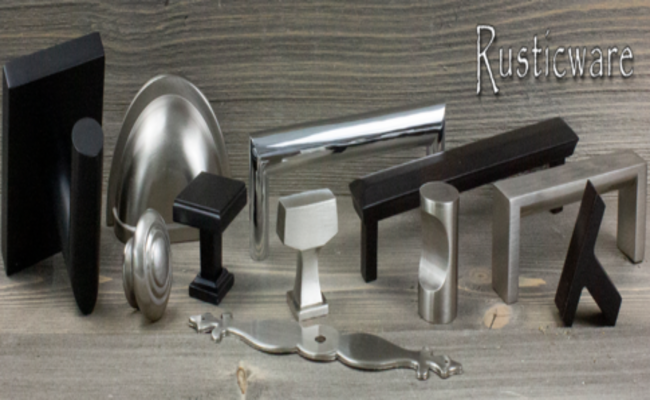 Class and Taste

Rusticware Hardware has created a unique space in the industry with its novel product lines that express class and taste, addressing the architectural needs of all types of spaces. To get the job done, select a Rusticware product today!

With five distinct styles and an array of designer finishes, Rusticware's Bath Hardware Collections are curated to highlight a wide variety of decor.
Whether it is for a sleek kitchen or a true rustic space in a mountain cottage, Rusticware provides excellent finishing options to elevate all types of kitchen decors.
Rusticware cabinet hardware collections feature multiple styles of door pulls and knobs, along with versatile knob backplates available in designer finishes.
Designed for longevity and resiliency, Rusticware products add functional grace to any bathroom or kitchen.
With zinc die-cast bath accessories, interchangeable mounting plates, setscrews, and designer posts, Rusticware products promise durability and weather resistance.
Rusticware's comprehensive inventory is priced to suit all types of customers, featuring the highest quality and fastest shipping in the industry.