Integrated Residential and Commercial Heating and Plumbing Valves and Supplies
SHOP ALL
TOP CATEGORIES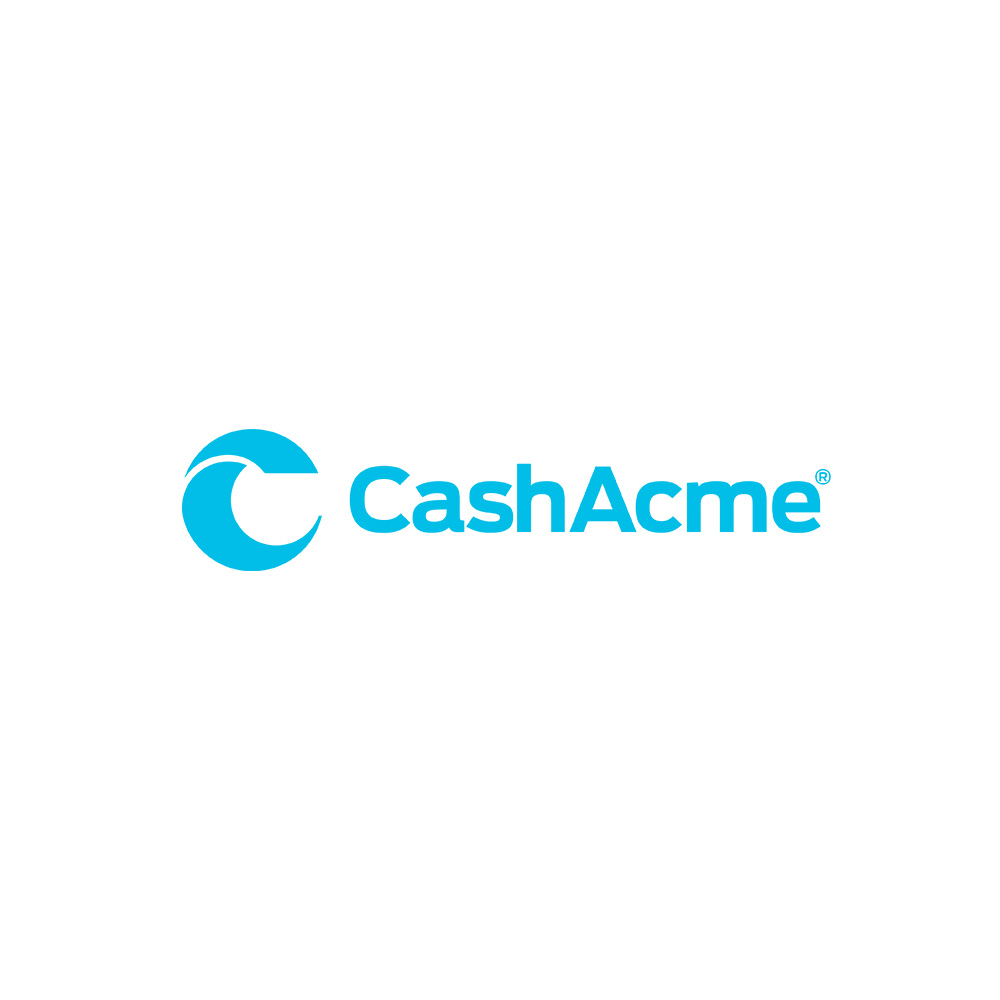 Cash Acme is home to a industry-trusted lineup of integrated plumbing valves and supplies for residential and commercial integrated plumbing solutions. With the help of our well-regarded product range, we have earned the reputation of having successfully served the general heating and plumbing industry for almost a century. Check out our top-of-the-line water control valves, sharkbite fittings, or any other plumbing supplies that seamlessly integrate into your projects.
Cash Acme's lead-free plumbing products are the ultimate plumbing solution. Our commitment to quality is driven by a century of success with plumbing products that stand the test of time. Cash Acme's ISO 9001-certified quality assurance processes ensure that every valve that leaves our facility is tested to meet our high standards.

Strong Focus on Quality and Excellence
Our state-of-the-art manufacturing facility in Cullman, Alabama allows us to perfect every single step of the manufacturing process. As a result, all Cash Acme General Plumbing products are engineered to fit plumbing systems in the residential, commercial, and industrial sectors easily and effectively.
Innovative Product Catalogue
With the experience of over a century of service, Cash Acme is an industry trendsetter with some of the most unique plumbing solutions. Our push-to-connect fittings feature innovative valve technology to make installation easier and long-lasting.
Your Safety is Our Priority
Keeping in mind the safety of our customers, we manufacture completely lead-free material that complies with the US 2014 Safe Water Drinking Act (SWDA). All of our non-potable products are carefully designed to safeguard all types of water systems and meet all safety standards.

Complete Product Customization
Each member of our
expert
team
undergoes
1,500+ hours of
annual
training a year to
ensure the best products and
services are
provided
to you.
Th
ese intensive training sessions
help
us
implement customized water control systems to
better meet
your needs
.