TOP CATEGORIES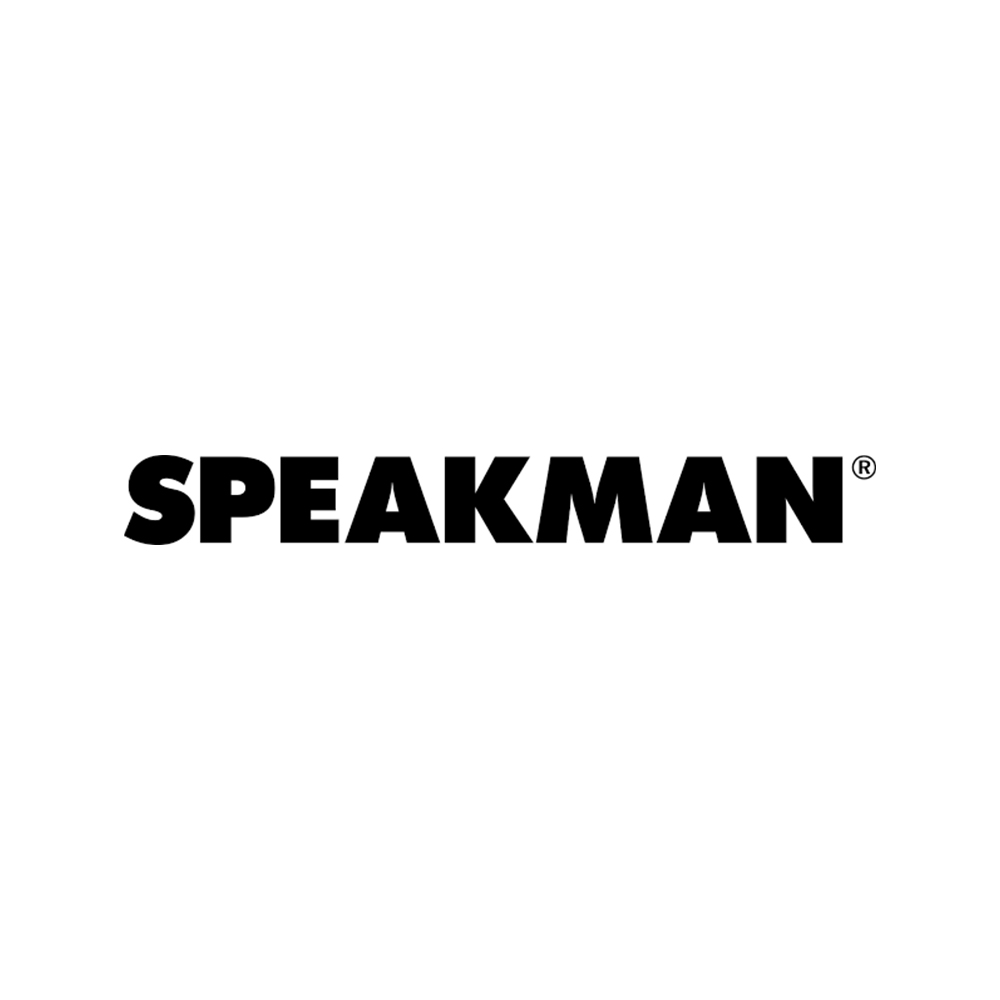 Since its founding in Delaware in 1869, Speakman has engineered premium shower and bath products for users across the globe. The company workforce brands itself as, "engineers who know exactly how you like it."

Established in the year 1869, Speakman continuously followed the legacy of their generations in offering its users a new shower experience. For over one and a half-century, Speakman builds products and designs that have made them Purveyors of premium bath and shower products.
Speakman gives its users the best possible plumbing experience through transformative innovation and unique engineering.
Speakman specializes in showerheads, faucets, sensor faucets, emergency equipment, balance pressure valves, DIY, water conservation products, and much more.
The products from Speakman range from healthcare to residential, hospitality, education, and manufacturing industries.
For 150 years, Speakman has maintained its legacy of providing exceptionally performing products and flawless designs to all its users.

In the industry of plumbing, bath, and shower products, Speakman's engineering and designs are unparalleled.
Various companies partner with Speakman, including Amazon, Grainger, HD Supply, Ferguson, Lowes, and Home Depot.