Best Quality Panic and Fire Exit Hardware.

SHOP ALL
TOP CATEGORIES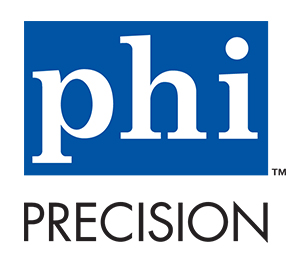 Precision Hardware is a well-known brand in the door hardware industry that has delivered durable and secure panic and fire exit hardware for more than half a century. The company's products are installation-friendly and fit in a variety of commercial and residential applications. PRECISION door hardware is robust, intelligently designed, functionally innovative and lives up to its name.
PRECISION stands for unparalleled quality, superior engineering and a commitment to contemporary, functional design. Our high-quality and user-friendly products are ideal for applications in schools, offices, factories, hospitals, military facilities, auditoriums and high-traffic environments.

History

John J. Keyes founded PRECISION Hardware in 1946 and began manufacturing push-pull handles before moving into precision exit devices. Since the 1990s, when the company expanded and relocated from Detroit to near Ann Arbor, PRECISION has been well-recognized as a lead manufacturer for panic and fire exit hardware.


Vision
Keyes was always an advocate for product knowledge and known to have been a strong presence in the manufacturing plant, empowering the team with his experience and vision. Keyes' vision is still visible today in PRECISON products, recognized for their strength, sturdiness and performance.


Quality Products
Quality is a core value of our business. Our products are developed with durable frames and fewer moving parts. We promise performance that endures and offers more economical ownership over each product's life cycle.


Reputation
Exit devices from PRECISION have a reputation for strength, functioning in even the most demanding applications. Our company has developed advanced and original door hardware to help you guard your homes and constructions for decades.