TOP CATEGORIES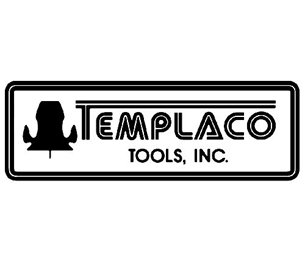 Based in California, USA, Templaco Tools Inc. is a quality manufacturer and seller of specialized and standard door hanging tools. Templaco makes router templates for all types of hinges, locks, and door hardware.
Established in 1981, Templaco Tools Inc. has been a quality tool manufacturer from California who produces and sells high-quality door hanging tools.
Templaco Tools Inc. has produced special and standard tools for door hardware installation since 1981.
Templaco is a team of committed and dedicated professionals who have made over 250 different router templates for door hardware and locks.
All Templaco tools and parts showcase top-quality resisting features, thanks to their durable build and high standard.
Specialized Tool Manufacturer
As a leading tool manufacturer, Templaco Tools produces high quality and specialized door handling/installation tools that get the job done.
Templaco Tools satisfies its customers with their individualized, one-on-one customer service that helps users solve unique door hardware problems.
All associated parts and tools manufactured by Templaco Tools are produced in California.