About Trine
Innovator in the field of Electric Strikes.
SHOP ALL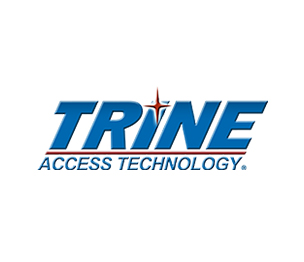 OVERALL CUSTOMER RATING
Company Profile
Trine Access Technology Inc. is primarily an Electric Strikes inventor, working hard to make its Universal Solutions available to security experts, locksmiths, and installers worldwide. The company has been guided by a single principle from its founding more than 80 years ago: to offer clients creative product design and development while maintaining the highest level of product quality and customer service.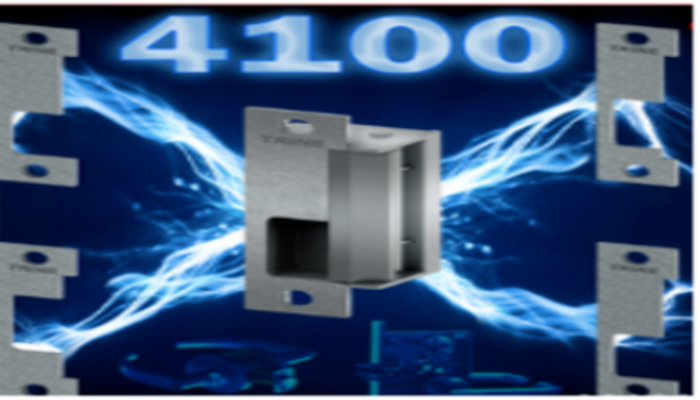 A new business, Trine Access Technology, was established in 1999 under new management. While the company's aims have never been higher, its guiding concept has not changed. The EN series ONLY UL® outdoor approved strike and the 3000 Series Smallest Electric Strikes in the world are just a few of Trine's electric strikes. Check out an assortment of products from Trine here at DK Hardware.
Innovator of Electric Strikes
Trine Access Technology are the innovators in the field of electric strikes for almost 70 years and providing solutions for installers and locksmiths.
They follow a saying "Quality without question" and offer high-quality products and top services to all its users.
Smallest Electric Strikes
Trine Access Technology has developed and created the smallest electric strikes in the world and the only outdoor electric strike in North America.
Innovative Design and Aevelopment:
Dedicated to its motto of providing innovative product design, Trine has provided development and brilliant customer service.
All the products from Trine Access Technology are built to adapt and last longer. They make installations look easy.
Vast Range of Accessories
The line of accessories from Trine Access Technology consists of door chimes, low voltage transformers, and many more.
Resources
Address
2Parklawn Drive
Bethel, Connecticut 06801 United States
Contacts
Email: orderentry@trineonline.com
(203) 730-1756
(203) 730-1781
https://www.trineonline.com/