TOP CATEGORIES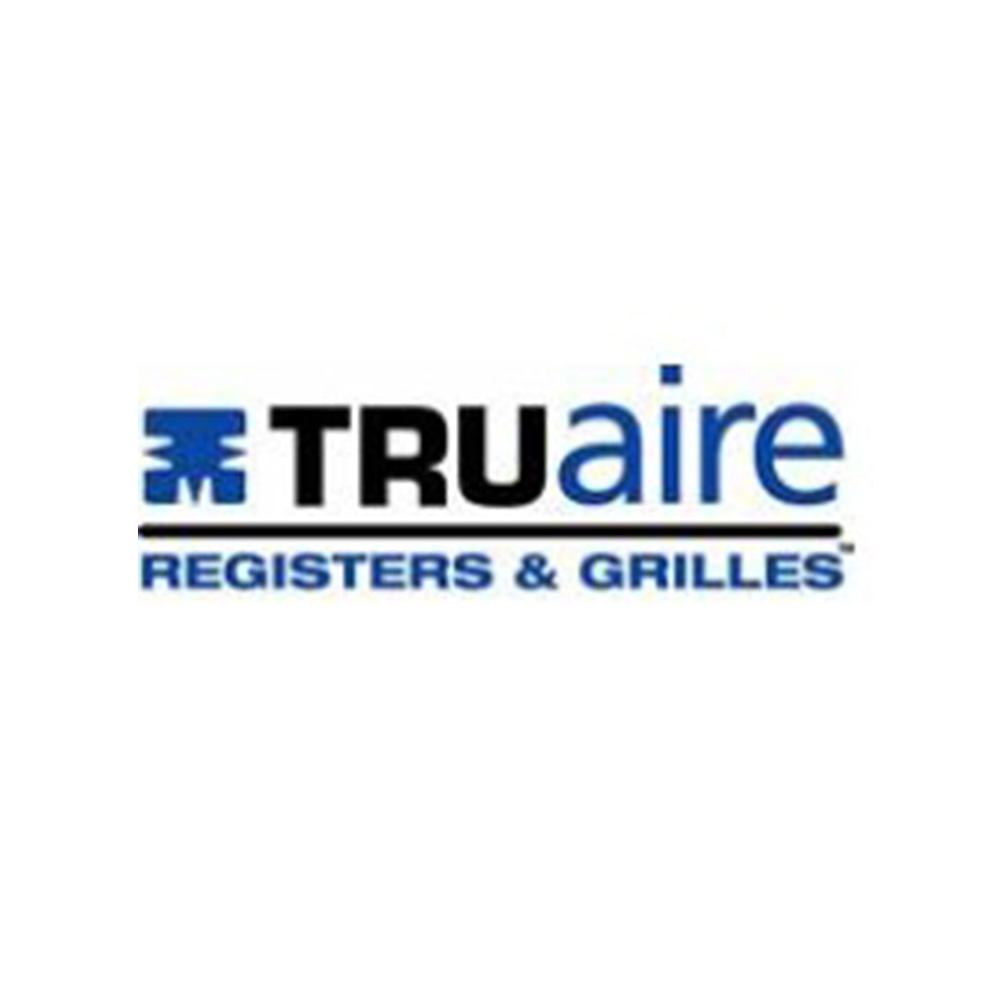 T.A. Industries, Inc., doing business as Truaire, is a well-known manufacturer of high-quality HVAC products. The company offers registers, grilles, curved blades, baseboard diffusers, floor diffusers, and access panels. It serves both residential and commercial customers in the United States. The company has a complete line of models and styles and is constantly expanding and advancing to meet customer's needs. It was incorporated on 12th March, 1986, and has its headquarters in the United States.
T.A. Industries, Inc.
is a leading manufacturer of grilles, registers, and diffusers for the residential and commercial HVAC market. Its globally sourced products receive domestic quality inspections to ensure cost efficiency and outstanding product performance. You can find a range of products from T.A. Industries, Inc. 
here
 at D.K. Hardware.
T.A. Industries, Inc. is known for its manufacturing expertise in producing high-quality products with innovative features. All the products manufactured receive 100% powder coating to ensure incomparable quality. Also, the blade and linkage components of the products are individually powder-coated before assembly for the smoothest operation. 
One of the major driving factors of the company's growth is the award-winning customer service and exceptional delivery times. The company has a robust D.C. network for better availability delivery lead times. It ships the orders as quickly as possible to meet the customer's needs.