#1 brand of Water Flossers and Replaceable Shower Heads.
SHOP ALL
TOP CATEGORIES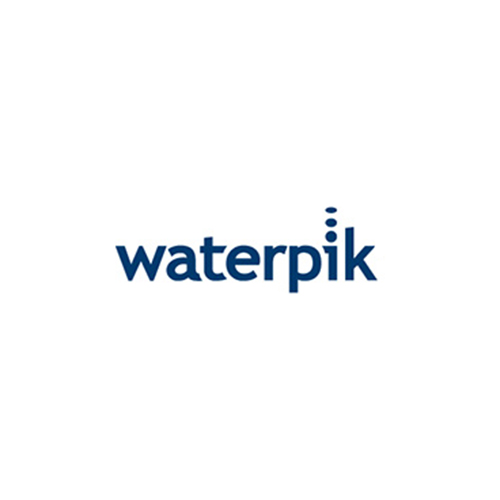 Founded in 1962, Waterpik is a leader in developing and manufacturing innovative personal and oral health care products. It has its headquarters in Fort Collins, Colorado, and is a wholly-owned subsidiary of Church & Dwight. The brand's products are available through mass-merchandisers, home centers, drug chains, clubs, specialty retailers, wholesalers, and contractors. Waterpik has a rich history of design and innovation, engineering its products to deliver the wellness benefits of water in multiple new-to-the-world products.
Waterpik is the first choice of its global customers for innovative, stylish, high-value products that enhances the health and wellness and support sustainability. It is dedicated to developing products that improve the health and well-being of its customers, as well as helping conserve water and energy. Find a range of Water Pik, Inc. products here at DK Hardware.
The brand's unique focus on excellence has led to incredible breakthroughs in technology and wellness. The brand is known for manufacturing clinically proven family oral health products, professional oral health products for preventative and restorative oral care, and an extensive selection of Waterpik shower heads designed to renew, refresh, and rejuvenate.
Since issuing its first patent in 1967, Waterpik has maintained a steadfast commitment to developing innovative products that enable its customers to treat themselves better. These include water flossers, sinus health products and solutions, and shower heads. Over the years, the brand has acquired more than 500 patents, and its products have been recognized for their award-winning design and technology.
Waterpik's oral health products have featured in more than 50 clinical studies. With the #1 recommended dental water jet oral irrigator, the brand is one of the most trusted oral health brands by dental professionals throughout the world.