About WM BARR
Leader in Home Improvement and Automotive Repair.
SHOP ALL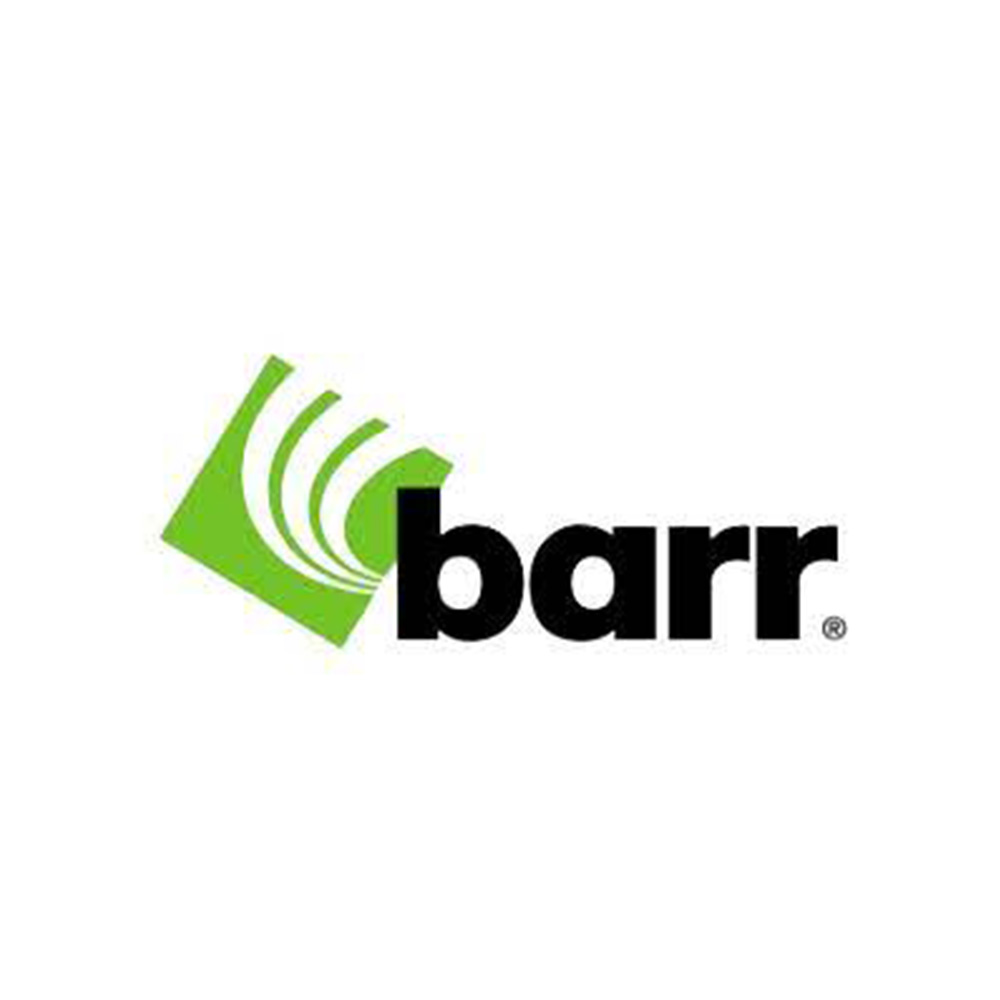 OVERALL CUSTOMER RATING
Company Profile
Established in 1946 by William M. Barr, the company swiftly earned a prominent position in home improvement and automotive repair. Half a century later, with the transition of ownership to our dedicated employees, W.M. Barr emerged as a shining example of a successful ESOP company. Our product portfolio includes well-known brands such as Goofoff, Mold Armor, Spray 7 Forget, Citistrip, Jasco, Klean, Bulldog, and more. Through our employee-owners talents, vision, and relentless efforts, we have consistently introduced innovative products, acquired new businesses and brands, and achieved remarkable growth and profitability. And rest assured, this is just the beginning of our journey.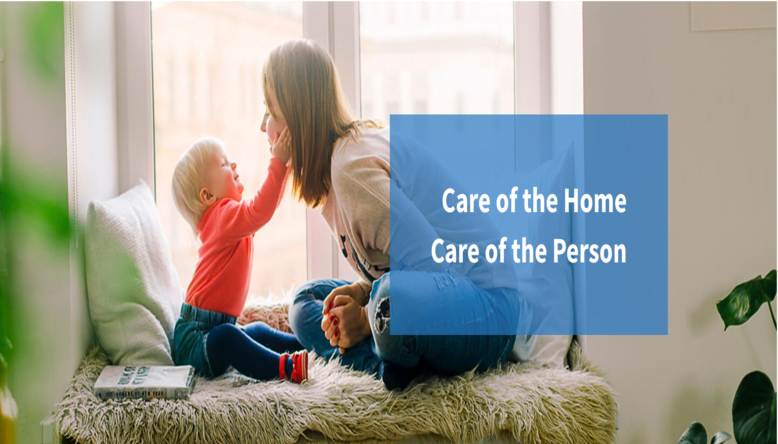 As both employees and owners, we all share the same passion, aspirations, and objectives. Each of us is accountable and empowered. We are driven both as individuals and as a united team. We hold ourselves responsible to our colleagues and the exceptional quality of the products we manufacture and the enduring legacy of the company we are collectively constructing.
Creating Remarkable Products
Our focus is on caring for homes and individuals. Every product we create is meticulously designed to cater to these needs. Barr products effectively clean and prevent mold. We offer solutions that extract moisture from the air to enhance home comfort. Our products facilitate the removal of old paint, enhance paint adhesion for new coats, and provide lasting protection for your home. Our Microban antimicrobial protection, employed by manufacturers worldwide, acts at the molecular level to guard against germs and bacteria. Each product we develop is formulated to deliver faster, superior results, designed to work better for you and your home.
Our Vision
We envision a world where people experience an improved quality of life through the fulfillment of our promises via the products we offer. We foresee a future characterized by sustained growth driven by innovation, collaboration, operational excellence, and a sense of pride in ownership. We envision a network of customers, retail partners, investors, and owner-employees benefiting from the added value we bring to everything we engage with.
What Ownership Signifies at W.M. Barr
Every one of our employee-owners is motivated to produce results and act in the best interest of our business daily. We take pride in our contributions as well as our collective achievements. We take ownership of our responsibilities and our methods of execution. Together, we foster a culture of high performance.