About Apollo
Manufactures a variety of Valves for Industrial and Plumbing Solutions.

SHOP ALL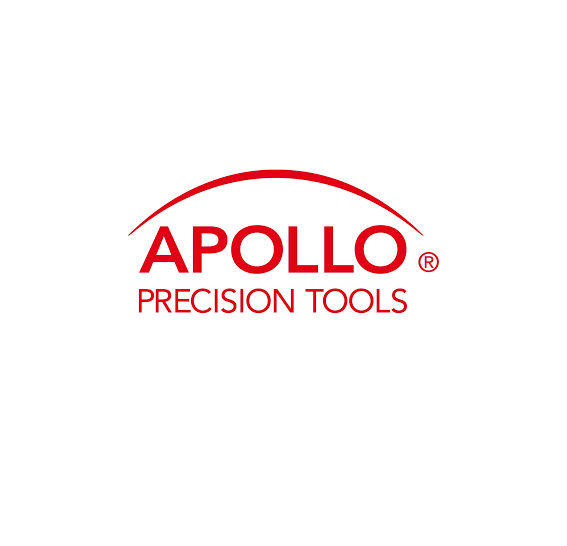 OVERALL CUSTOMER RATING
Company Profile
Our valves, with their signature yellow handles, are designed, engineered, cast, machined, assembled, and tested in our state-of-the-art facilities. Our vertical manufacturing integration assures better quality control, better cost control, and the shortest delivery lead times possible for our range of ball valves, automation products, safety relief valves, backflow preventers, and plumbing/heating products.
Our products and services are valued by our clients as we do not compromise on the quality at any point. Apollo Valves has been supplying the commercial and industrial valve markets since 1928. We have machine precision products that are designed keeping the safety of your commercial and industrial space at all time.
Backflow Preventer Valves
You can install our backflow preventer valves in your homes, that will allow water to flow in one direction but never in the opposite direction. Keeps drinking water safe from contamination.
Balancing Valves
Our automatic balancing valves are utilized in central heating and cooling systems that rely on the flow of water through the system. We use the latest technology to ensure ideal results.
Ball Valves
Our ball valves will control the flow of a liquid or gas by means of a rotary ball having a bore. Rotate the ball to quarter turn around the axis to allow the medium to flow through or block it if required.
Gas Valves
Use these flow control devices to handle and control the flow of gases such as liquefied petroleum, oxygen, and sour and natural gas.
Needle Valves
Capable of relatively low flow rates, our needle valve comes with a small port and a threaded needle-shaped plunger. It allows precise regulation of flow.
Pipeline Straighteners
To accurately and easily straighten tubing, piping, use our pipeline straighteners that are manufactured with high-quality materials to give long term functionality.
Resources
Contacts
Email: corine@apollotools.com
866-591-4749