Reimagining a Healthier Future for All
SHOP ALL
TOP CATEGORIES
BEST SELLERS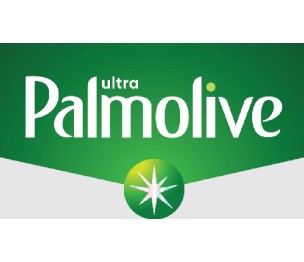 More than 200 years after William Colgate started his tiny soap and candle business in New York City at the beginning of the 19th century, it has grown significantly into a global corporation that caters to hundreds of millions of customers. Colgate-Palmolive's core principles have been at the center of its success. The company's family of brands spans many categories than just dental hygiene. It is the industry pioneer in personal care, home care, and pet nutrition. As seen by the prizes it has received, the company has also set sustainability standards.
Colgate-Palmolive is one of the most international businesses, with facilities in more than 80 nations and products that cater to customers in more than 200 nations and territories. The company is dedicated to constantly improving individuals and teams in whatever it does. The company is engaged in better comprehending consumers' and customers' expectations and strives consistently to innovate and improve products, services, and processes to meet the demands. All of their employees are committed to cooperating internationally and are a global team member. The only way for the company to achieve and maintain profitable growth is by exchanging ideas, technology, and talents. Find a range of products from Palmolive here at DK Hardware.
Colgate-Palmolive is a compassionate, forward-thinking growth company. It is constantly reinventing a healthier future for people, their pets, and the world. The company is trusted by people worldwide for health and hygiene products that promote family well-being and cleaner, more environmentally friendly living. For creating a better future for people worldwide, the company uses the strength and promise of science, thoughtful packaging, and well-known brands. Colgate-Palmolive understands that its performance in implementing sustainability is closely related to the value of its products and its company's mission, emphasizing the enormous responsibility it bears to everyone it serves. The Original Palmolive Dishwashing Liquid is one of the company's best-selling products. It is formulated from high-quality ingredients that help remove stubborn food grime and particles from your plates.
Everything the company does is an expression of the company's core principles: compassion, international cooperation, and ongoing improvement. These firm values act as a set of guidelines for how the company develops products, conducts business, interacts with consumers, and engages with people in communities worldwide.
People are essential to our company, including employees, partners in business, shareholders, and consumers. In all circumstances, the company pledges to act with compassion, honesty, and the highest ethical standards. Colgate-Palmolive also promises to value differences and listen to others with respect. Additionally, the company is dedicated to upholding all rules and regulations, protecting the environment globally, and improving the communities in which we reside and work.